Investing in your health is an important factor to stay healthy in body and mind. Here at Hyder we make that choice easy with no pressure. After a busy day one needs to recharge their body with rest and replenish the energy that was lost. We all need to sleep, in ones average life span it is estimated that one-third is spent sleeping; therefore investing in a good mattress has it's merit.
If you are interested on Darwen Bed Centre products we recommend you the following guidelines to make your purchase easy.
1. Choose a mattress
2. Select Base
3. Select Fabric
4. Accessories
---
Darwen Bed Centre Ltd provides a broad variety of luxuriously handmade mattress packed with the finest products. Our natural, advanced foam, hydro gel and mattress are manufactured to satisfy your requirements as each mattress is intended to support you throughout your sleep.
Natural Organic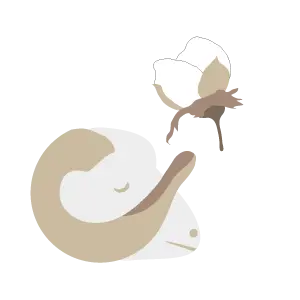 Our natural organic mattress boasts a non-toxic design. So, you can sleep easy knowing your bed's free of harmful chemicals and synthetic materials, the fabric breaths incredibly well, making it excellent for keeping you fresh during the summer, but snug in the winter.
Hydro Gel Technology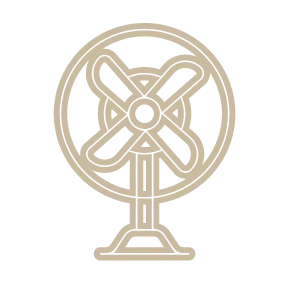 The hydro-gel technology mattress showcases a cutting-edge design so you can experience a pressure-free sleep like never before. Amazingly, this mattress resists body heat, which helps keep you cool for a relaxing night's rest.
Advanced Foam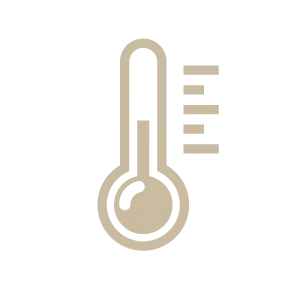 As your temperature increases, the advanced foam mattress becomes softer — this feature's terrific for a guaranteed nights rest. If you suffer from achy joints and sore muscles, this might just be the perfect solution to your problems.
---
2. Select Base
We provide a range of selected Beds with options and variations. you can choose the headboard style and size, then a choice between Floating, Divan or Ottoman Base, or simply you can choose a Bed Frame for all in one choice.
Headboard
An elegant addition to any bedroom. We have a range of styles to suit different décors and an assortment of sizes on offer.
Floating Base
Although the floating base has less storage space in comparison to the Divan base, it's ideal for anyone who prefers sleeping closer to the floor.
Divan Base
The Divan base is perfect for homeowners craving additional storage. You have a selection of two or four drawers, as well a jumbo drawer combination.
Ottoman
Our best seller is the Ottoman storage bed. It's built with maximum storage capacity in mind. Instead of drawers you can use the area of the entire bed.
---
3. Select Fabric and swatch colour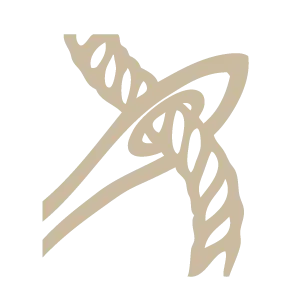 We understand our customers have different preferences. So, as well as manufacturing various models of furniture, we also provide tons of customisation options. Whether you want a bright interior or darker colours are more your vibe, we're confident our selection of fabrics has something to suit everyone's tastes.
---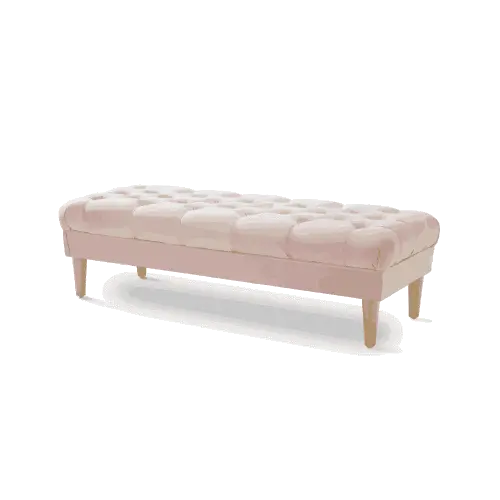 One of the most practical and traditional pieces to put at the end of a bed is a bench. This is sometimes called a "bedroom bench." So, why not combine fashion, utility and modern design? With a bedroom bench, not only do you gain extra space to keep your things, but you also get an elegant looking seat. What's not to love about that?